Various projects made in support of Lyft's charity and community outreach program, LyftUp. LyftUp is providing access to 1.5 million rides to help people reach food, essential jobs, and services.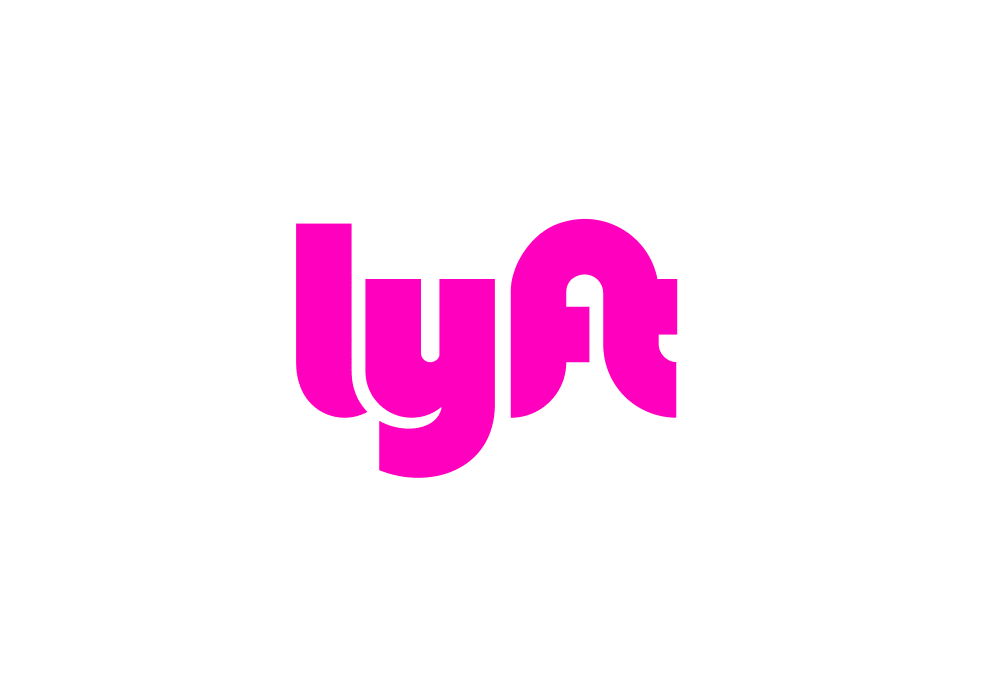 LyftUp Launch | It All Started With a Bike
-
For the launch of LyftUp, we provided high school students with access to bikeshare systems in major cities across the US. We collaborated with LeBron James to host an event at YMCA Harlem where students were surprised by The King himself and given their bike memberships. The program was then extended to select other cities.

I worked with the team at Lyft to build the LyftUp branding as well as designed and directed all creative for the launch event.
LyftUp | COVID-19 Social Campaign
-
A sub-branded campaign launch for COVID response messaging. Campaign pieces included a light and airy design system meant to visualize social distancing as well as an in-depth library of user generated images that were collected from Lyft hubs across the states as drivers were preparing for the challenges ahead. This work was built to feel approachable, confident and optimistic across all social platforms.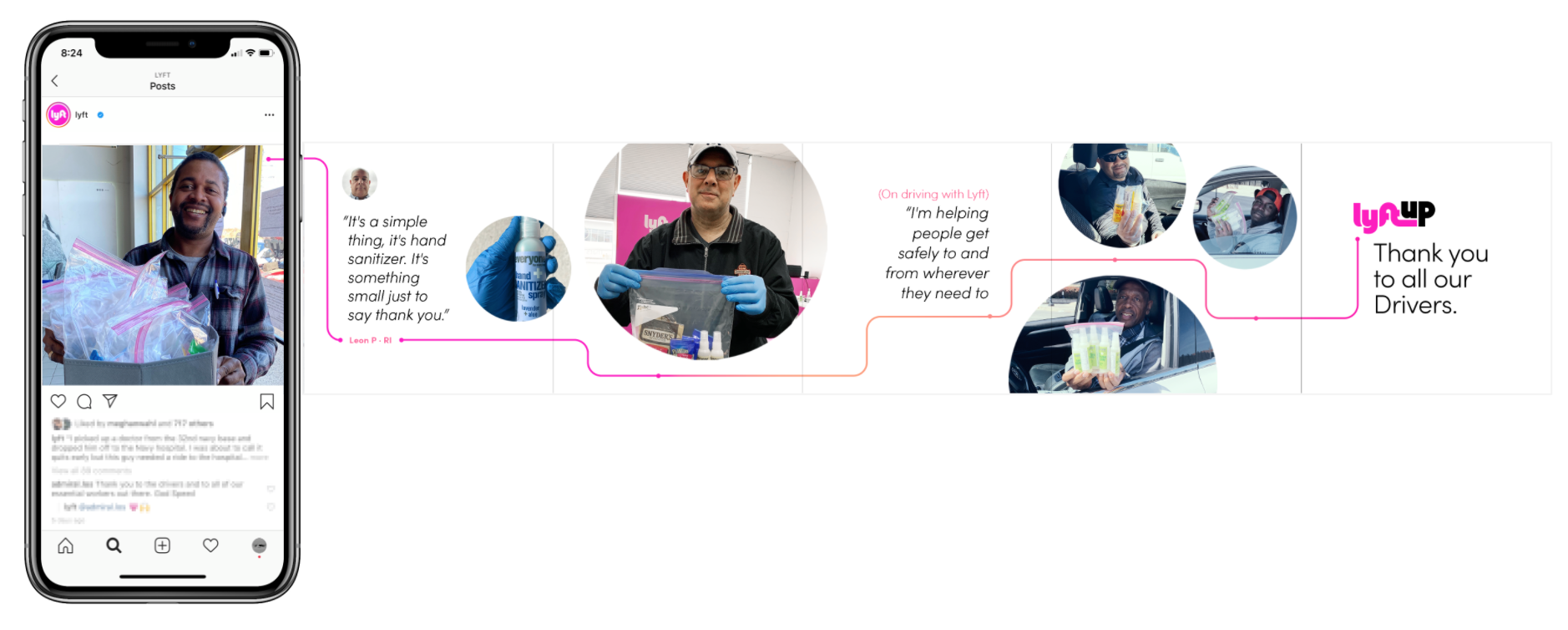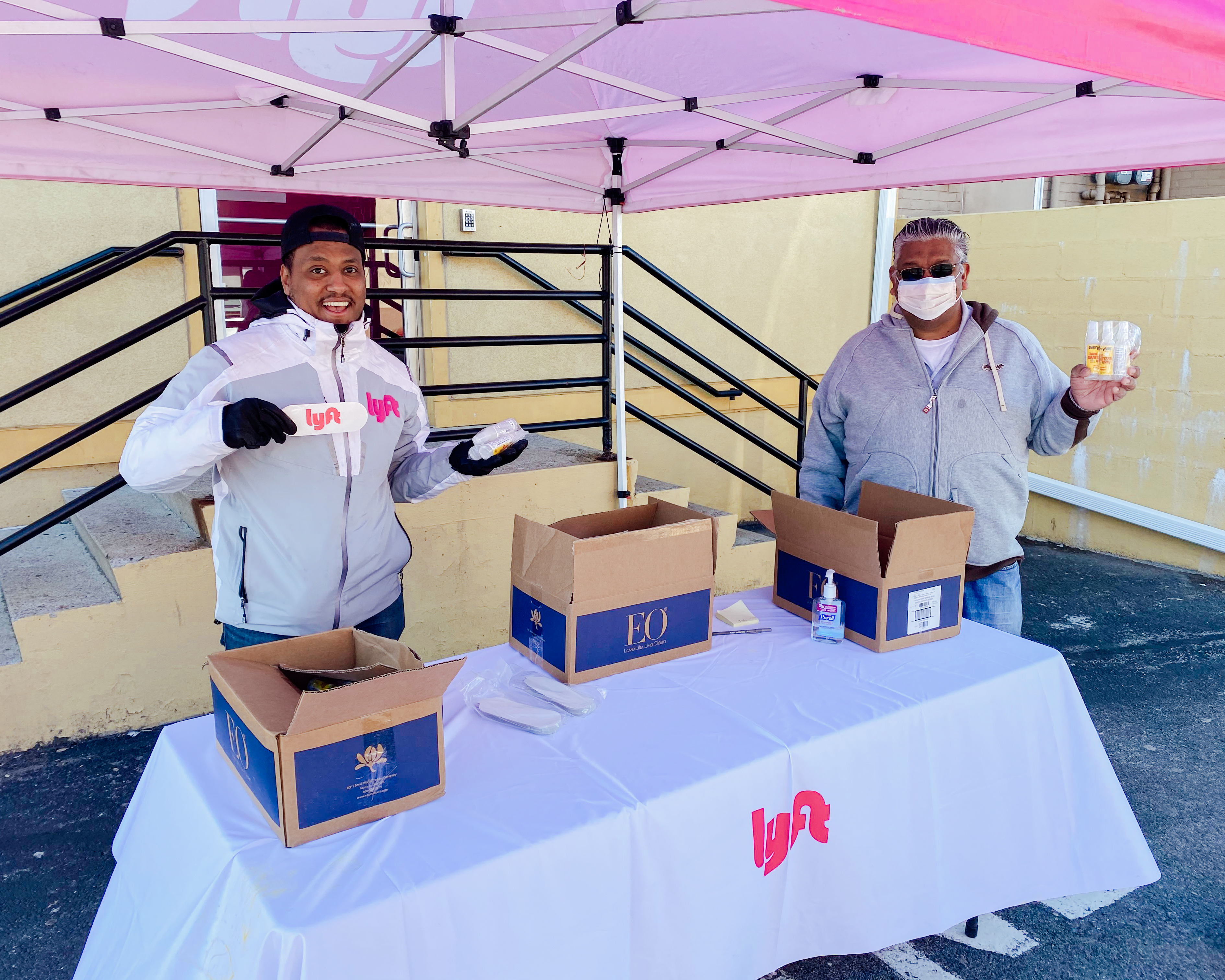 As businesses started to resume function, Lyft was there to help get people back to work. Driven by the beautiful words of Maya Angelou, we created work to raise awareness of the LyftUp program and all the services offered to help aid in transportation.